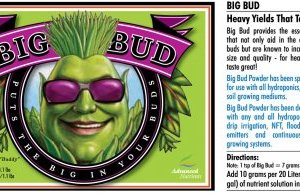 Advanced Nutrients Big Bud uses the right ratios of macronutrients and amino acids to make your cannabis plants produce the ...
Read More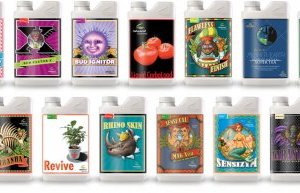 Are Advanced Nutrients good for cannabis growing? According to Advanced Nutrients' Michael "BigMike" Straumietis, a common misconception is that growing ...
Read More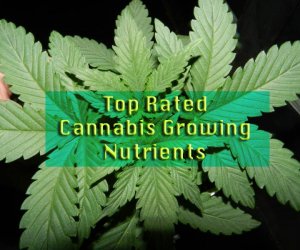 Organic Vs Chemical Nutrients: What works best for growing cannabis? What are the major differences between organic and chemical nutrients? ...
Read More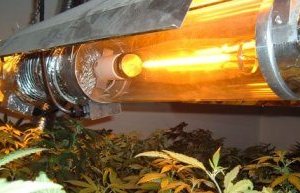 High Pressure Sodium HPS lights are used for blooming stage (budding) of cannabis plants to produce marijuana buds. These high ...
Read More
When it comes to using Water Pumps in hydroponics marijuana growing, I strongly recommend buying the best pumps that wont ...
Read More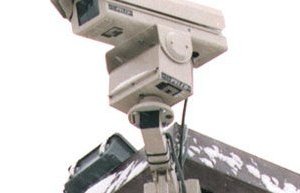 Grow Room Security is important when setting up an MMJ Grow Room.Growing Medical Marijuana can be fun and rewarding, at ...
Read More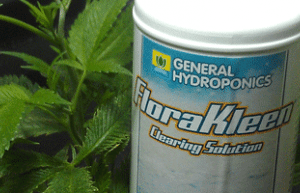 Flushing Nutrients from your marijuana plants is done every 10 days to ensure that the plants and roots stay clean ...
Read More