Marijuana Smoking Accessories like Vaporizers, Bongs, Natural Blunt Wraps, Rolling Papers and Hookas are necessary for smoking medical marijuana, unless you decide to consume your medication through Marijuana Edibles.
Vaporizers for Marijuana Smoking
Using vaporizers or vapes for smoking weed or medical marijuana has become the new thing as its been proven to be a more efficient and cleaner way of smoking marijuana for medical use. Vaporizers can be expensive but well worth the investment, as they are not broken as easy as pipes or bongs.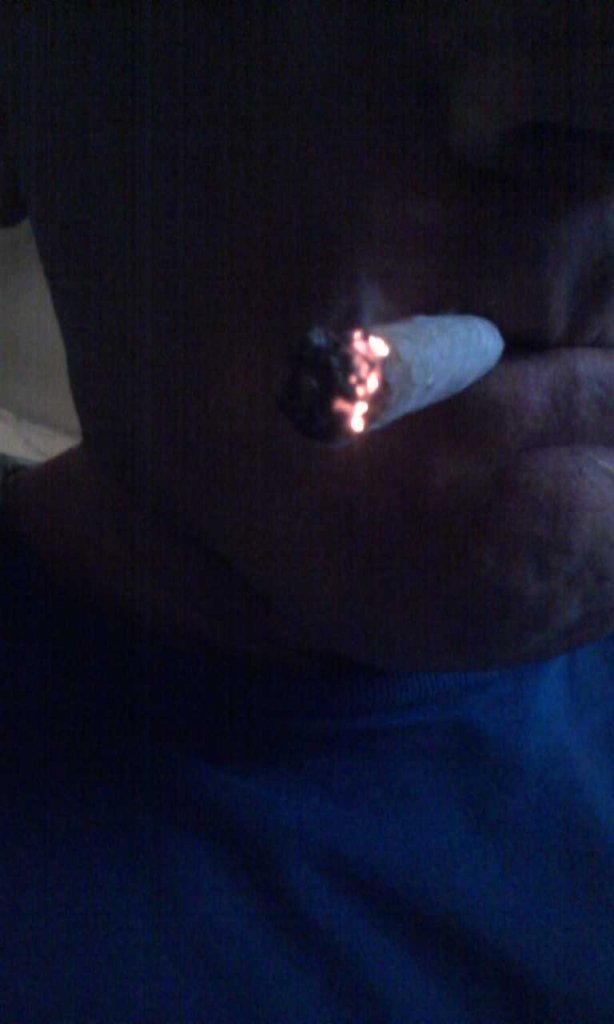 Marijuana Smoking Water Pipes and Bongs
Water Pipes or Bongs have been used to smoke medical weed for many years. The glass blowing industry for marijuana pipes is a big business, as the demand for newer, more stylish bongs and pipes is higher than ever.
Water Pipes and Bongs for marijuana smoking can be bought in any town at any local head shop or smoke shop that specializes in Marijuana Smoking Accessories.