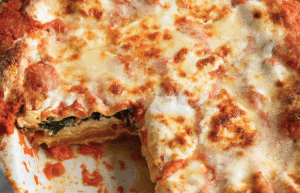 Everybody loves a good lasagna, and now you can make it infused with medical marijuana. Unlike many cannabis recipes that ...
Read More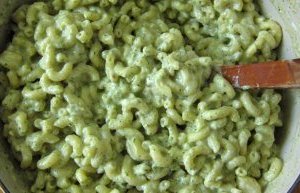 Everyone knows that mac and cheese makes a pretty awesome snack when you've been sitting around smoking. As always, food ...
Read More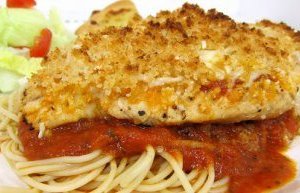 Ingredients: 4 (4 ounce) boneless, skinless chicken breast halves 1/2 cup seasoned Cannabis bread crumbs 1/4 cup grated Parmesan cheese ...
Read More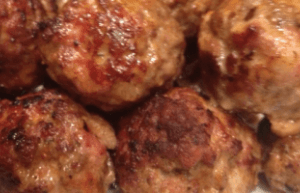 Ingredients 3/8 ounce of marijuana 2 lbs. of hamburger 8 garlic cloves, minced fine 2 cups of blue cheese 2 ...
Read More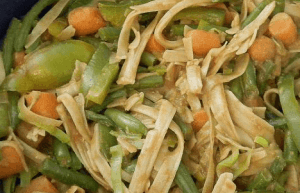 This gluten free dish will leave you feeling pleased and your spirits will be uplifted after nourishing your body. Ingredients: ...
Read More
Ready In : 1 Hour Prep Time : 15 mins Cook Time : 45 mins The Crushed Pineapple can be ...
Read More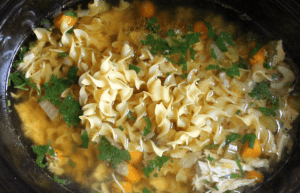 A hearty, irresistibly zingy soup that's quick and easy to make using a microwave to do most of the cooking, ...
Read More