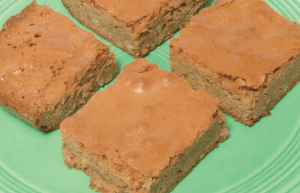 Here is another recipe adapted to an all honey version. Honey Chocolate Brownies Ingredients: • 1 cup melted marijuana butter ...
Read More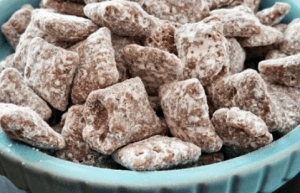 Ready In: 20 Mins Prep Time: 5 Mins Cook Time: 15 Mins CannaCrack is so good that you may need ...
Read More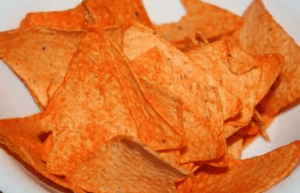 Making Weed Chips is fun and easy! Ready In: 45 Mins Prep Time: 30 Mins Cook Time: 15 Mins Weed Chips Ingredients 48 ...
Read More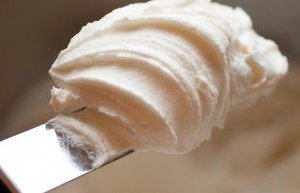 CannaButtercream Icing is a fantastic icing that's great for weed cakes! Canna Buttercream Ingredients ½ Cup Cannabutter, Softened 1 ½ tsp Vanilla Extract ...
Read More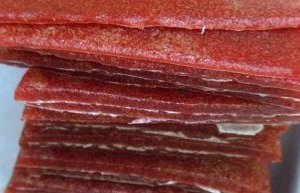 Tired of candy and other sweets when really you just want a dose of medicine? This recipe might help. I'm ...
Read More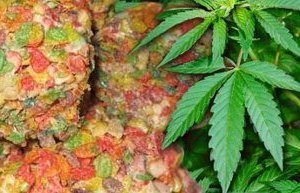 Using marijuana or marijuana butter to make fruity pebble rice krispie treats is very easy, tastes great and gets you ...
Read More