Marijuana Investors and cannabis investments are in high demand due to the Booming Medical Marijuana Industry. Marijuana Investment Opportunities like Marijuana Dispensaries, Co-Ops, Cannabis Grow Rooms, Websites catering to the marijuana industry, Cannabis Kitchens and anything else related to Medical Marijuana. Making large profits investing in medical marijuana businesses can be achieved in a short time, which is the nature of the marijuana business. The future of MMJ (medical marijuana) investments, investors, banks and retail businesses brings endless opportunities for private marijuana investors to make great returns on their investment in businesses. Cannabis Business opportunities like Dispensaries that sell the marijuana, grow-ops which grow the plants, or the lead/referral generating business. The opportunitties are endless in the booming marijuana business world.
Marijuana Investors Wanted
Click here for current Dispensary Investment Opportunities.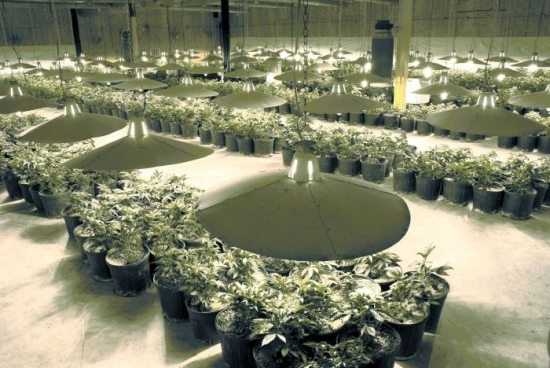 How to Find Marijuana Investors
Finding an investor to loan you money to start a business related to medical marijuana can be very difficult. Banks are not allowed to legally loan money to marijuana businesses as it is federal crime. If you are trying to build a grow house, start a dispensary or start any other mmj related business, you need to borrow the money from private investors. Finding the right investor can be very tough due to the fact that most investors are worried about the Feds shutting the industry down, therefore they view these types of loans and investments as High-Risk. Most private investors will want a percentage of the business as well as interest on the loans. This causes major problems for the business owner as they will be in debt for quite a long time although it will be very profitable in the long haul.
Investors for Marijuana Growing Business
Click Here If you are looking for a private money loan package to fund your marijuana business.
Profit for Marijuana Investors
The opportunity to for private investors to invest in the medical marijuana industry today allows greater opportunity for profit in a shorter time frame than any other investment opportunity. This industry is known as the "New Gold Rush", The return on marijuana business investing is substantial for the Marijuana Investor/Lender and will be paid back in a timely manner. We are also open to discussing the possibility you have to buy into this business as a co-owner.
We are always willing to listen to any ideas or proposals any one may have to offer.
Feel free to contact us via email.
Anyone submitting us a request for a loan, Please make sure to include as much of a cannabis business plan/proposal. This helps us better understand your wants, needs and goals pertaining to this business. Without this info it is very difficult finding the right person to assist you.

Marijuana Investors are Making Big Profits in Short Periods of Time!
Cannabis Business Plans