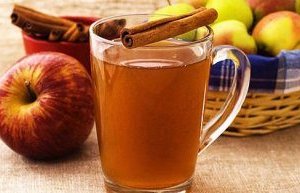 Time Required: 1 Hour Yields 8 – 10 Servings What You Need: Crockpot 8 cups apple cider (64 oz. bottle) ...
Read More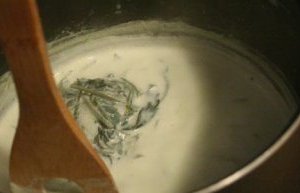 Required Ingredients: Water ¼ oz. Marijuana Leaves (Per Person) 2 ½ Cups Milk (Per Person) Here's How to Make Cannamilk: ...
Read More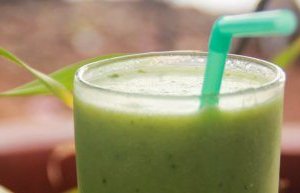 A milky, sweet treat that combines the buzz of coffee and the smooth high of cannabis. This milkshake is not ...
Read More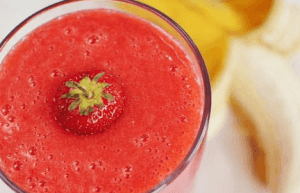 Smoothies are great for those who need nutrition on the go. This smoothie is filled with sweetness and nutrients from ...
Read More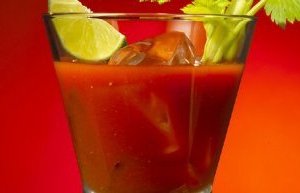 Ingredients: 2 oz. Cannabis Vodka 4 oz. tomato juice 1 tbsp Worcestershire sauce 1 tbsp lime juice Tabasco sauce to ...
Read More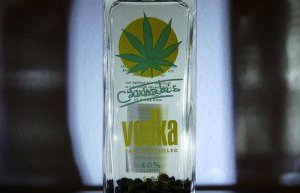 Incidents 1/4 oz. of stockpiled cannabis stems from breaking up buds. Vodka (any kind should do) Glass container Vodka Cannabis ...
Read More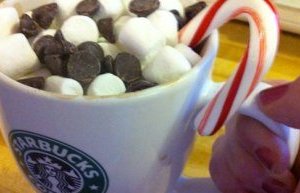 Marijuana Hot Cocoa Incredients 1 TSP Vanilla Flavor 2 TBSP Hershey's Cocoa 3 TBSP Sugar 1 Cup Milk 1 Bag ...
Read More