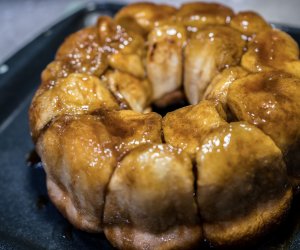 Do you like Sticky Buns? Do you like cannabis? You're going to LOVE these sticky canna buns. The perfect mix ...
Read More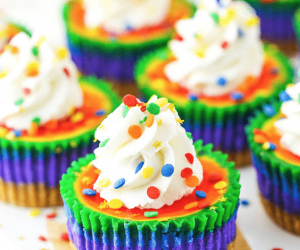 These THC-infused Rainbow Canna Cakes are easy to make and are the perfect mix of flavor, fun, and potency ...
Read More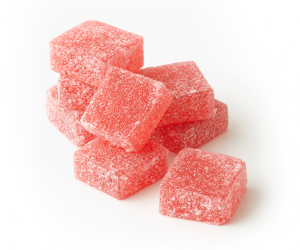 The perfect way to get a very effective dose of thc that's full of flavor and fun to eat. These ...
Read More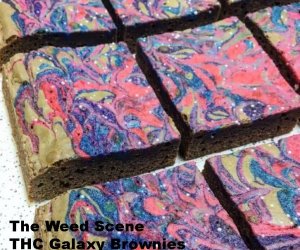 Weed brownies, THC brownies, CannaBrownies, whatever you call them, these weed galaxy brownies will turn you into an astronaut. Make ...
Read More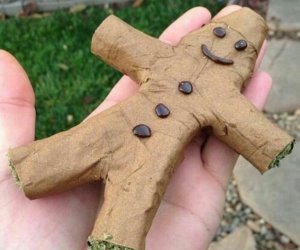 Ever been so high that you were convinced you were the gingerbread man reincarnated? It has long been rumored that ...
Read More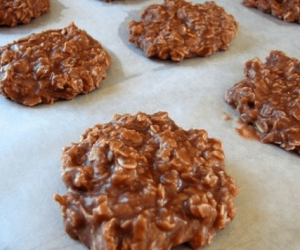 Make sure you have non-medicated food around because these are so good that you may just eat all of them! ...
Read More