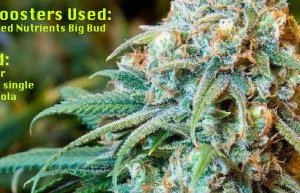 PK Boosters are used be cannabis growers looking to get the most out of their cannabis plants. Advanced Nutrients Big ...
Read More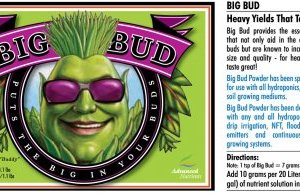 Advanced Nutrients Big Bud uses the right ratios of macronutrients and amino acids to make your cannabis plants produce the ...
Read More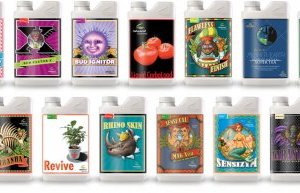 Are Advanced Nutrients good for cannabis growing? According to Advanced Nutrients' Michael "BigMike" Straumietis, a common misconception is that growing ...
Read More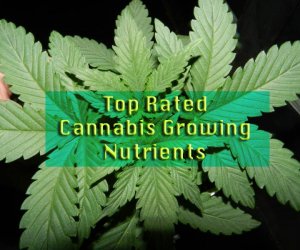 Organic Vs Chemical Nutrients: What works best for growing cannabis? What are the major differences between organic and chemical nutrients? ...
Read More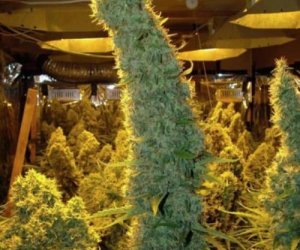 You're interested in learning how to grow cannabis indoors for the first time? Understand that growing cannabis indoors presents a ...
Read More
Looking to learn how to Grow Cannabis? You're in the right place! This cannabis growing guide is designed to help ...
Read More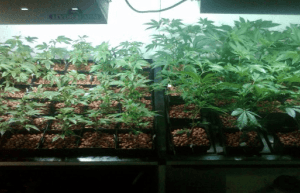 Using a Hydroponic system to grow indoor cannabis is one of the best decisions you can make when it comes ...
Read More