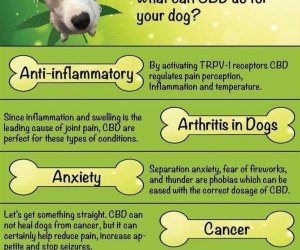 Giving Dogs CBD Oil - 10 Things You Should Know. Holistic vets have been sending us some interesting reports about ...
Read More
High Potency Cannabis Cooking Oil is one of the healthiest ways when it comes to cooking with cannabis infused foods ...
Read More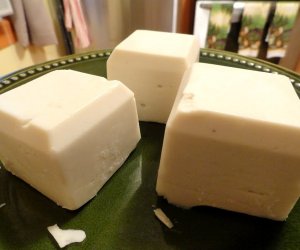 Do you want to know how To make the best Vegan Cannabutter (cannabis infused butter) In The Oven? This step ...
Read More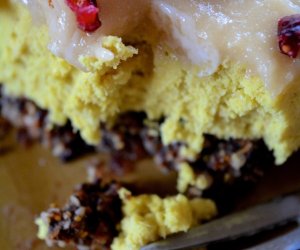 Vegan Edibles: Raw Citrus Canna Cake (Paleo Friendly). This raw, paleo, refined sugar free, gluten free, cannabis infused citrus cake ...
Read More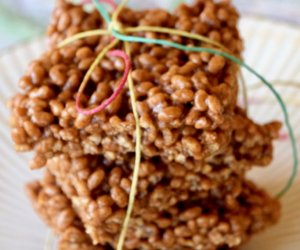 Vegan Edibles: Cannabis Infused Rice Crispy Treats (gluten free). Even if you're not a vegan, you will love them. If ...
Read More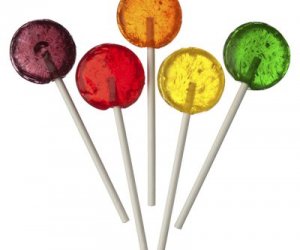 Making Cannabis Infused Lollipops is fun & easy to do, as long as you follow a few simple steps. These ...
Read More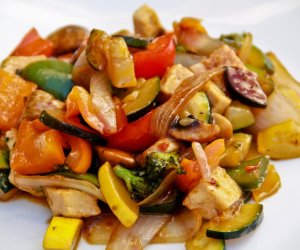 Vegan Stir Fry: Stoner's Edition Ingredients 1 Cup Cubed pumpkin ½ Cup Cubed Japanese eggplant 1 Cup Trimmed green beans ...
Read More