CBD Cannabidiol
CBD Cannabidiol
is one of many cannabinoid molecules produced by Cannabis, second only to THC in abundance. These plant-derived cannabinoids, or phytocannabinoids (phyto = plant in Greek), are characterized by their ability to act on the cannabinoid receptors that are part of our endocannabinoid system. While THC is the principal psychoactive component of Cannabis and has certain medical uses, CBD stands out because it is both non-psychoactive and displays a broad range of potential medical applications. These properties make it especially attractive as a therapeutic agent.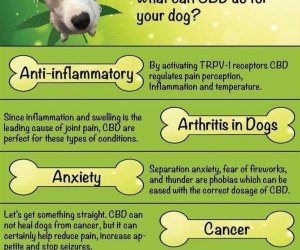 Giving Dogs CBD Oil - 10 Things You Should Know. Holistic vets have been sending us some interesting reports about ...
Read More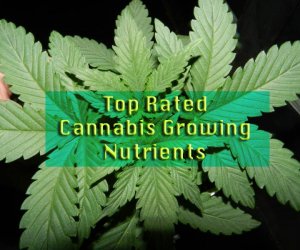 Organic Vs Chemical Nutrients: What works best for growing cannabis? What are the major differences between organic and chemical nutrients? ...
Read More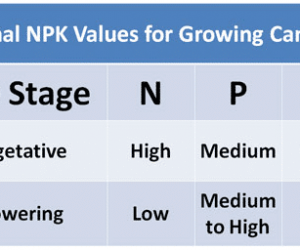 What's the Best NPK Ratio for Cannabis Nutrients? If you're new to growing cannabis or still in the beginning phases, ...
Read More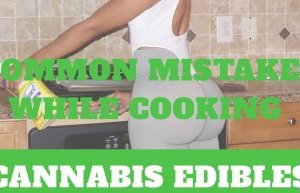 There isn't one right way to make quality cannabis edibles; experimentation, trial, and error are all a part of the ...
Read More
High Potency Cannabis Cooking Oil is one of the healthiest ways when it comes to cooking with cannabis infused foods ...
Read More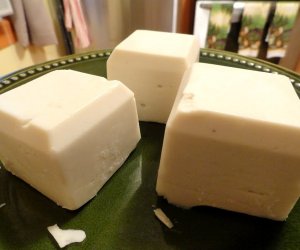 Do you want to know how To make the best Vegan Cannabutter (cannabis infused butter) In The Oven? This step ...
Read More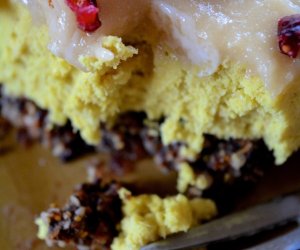 Vegan Edibles: Raw Citrus Canna Cake (Paleo Friendly). This raw, paleo, refined sugar free, gluten free, cannabis infused citrus cake ...
Read More