Vegan Edibles: Cannabis Infused Edibles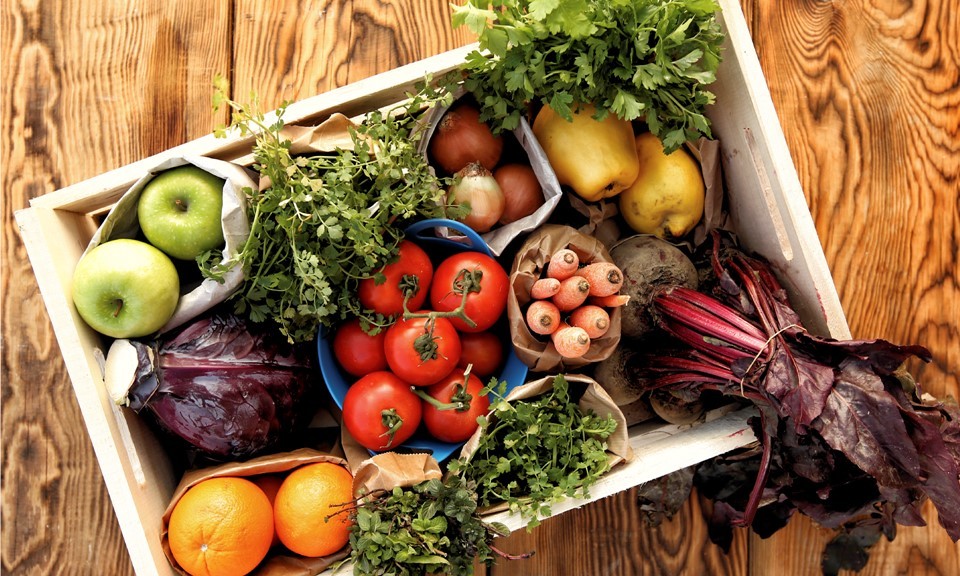 Living the vegan life requires discipline, commitment and an ability to resist temptation. Nothing goes into a vegan's body without thoughtfulness – unless you're stoned. Yes, vegans get the munchies, too: If there's one sleeve of dairy- and egg-free cookies left, you might as well eat them all, right?
But it can be hard to determine the exact composition of an edible, and that's a problem: Not only do vegans want to make sure there's no animal product in anything they eat, but most embrace an overall philosophy of healthy consumption in all forms, and that means they want pesticide-free and organic edibles, too.
Easy to make Vegan Edibles for Beginners
Here are a few of our favorite, easy-to-make, cannabis infused – vegan edibles.
Behold.. Vegan pancakes that are fluffy, fall-flavored and filled with 420 goodness. You don't need a latte to get into the pumpkin spice mood!
This comforting Thai-style soup is a great natural remedy if you're battling a cold. The cannaoil is sure to boost your mood too!
A super easy and healthy (yay) way to have your cannabis! The vegetables can be substituted depending on seasonality and what's cheap. Happy cooking darlings!
Baked Vegan Edibles, Cannabis Candy & Snacks
Because these homemade marijuana lollipops are so quick and easy to make, you will wonder why you've never done it before (and if you have made them before, you'll wonder why you don't make them more often). When all was said and done, these organic cannabis infused lollipops yielded 20 pretty and delicious infused candies (some were prettier than others), with no burns and no crazy clean up.
Even if you're not a vegan, you will love them. If you're not a vegan and you'd like to use honey instead of brown rice syrup, you can do that, but they don't hold together as well. You'll have to make sure they stay in the fridge right up until you're ready to eat them and use a little more coconut oil or nut butter (idk… experiment!).
This three parter requires a food processor and some fridge/freezer space, but it's really easy to put together. Feel free to make it canna-free for a healthy desert option the whole family can enjoy!
If you love the idea of homemade cannabutter but avoid dairy for ethical or dietary reasons, then this recipe is for you. Coconut oil is employed instead of butter, yielding a longer-lasting (coconut oil doesn't go rancid as quickly as actual butter), potent pot butter which is perfect for making marijuana edibles such as cannabombs.
Vegan Cashew Ice Cream
Vegan Cannabis Fruit Snacks
Vegan Cannabis Brownies
Vegan Cannabis Pesto (sans parmesan cheese)
Cannabis Pomegranate Vinaigrette
Non-Vegan Cannabis Infused Edibles
We have a large collection of cannabis infused recipes to suite everyone's taste. Take a moment to browse some of the recipes, as I'm sure you'll get some great ideas for your next "marijuana party". You can easily substitute any ingredient in any one of our marijuana edible recipes, turning it into a vegan dish. Be creative, have fun & make something unique and original.