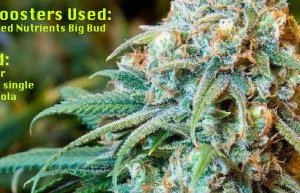 PK Boosters are used be cannabis growers looking to get the most out of their cannabis plants. Advanced Nutrients Big ...
Read More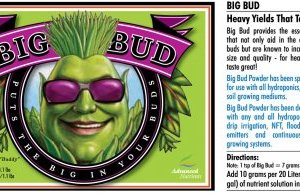 Advanced Nutrients Big Bud uses the right ratios of macronutrients and amino acids to make your cannabis plants produce the ...
Read More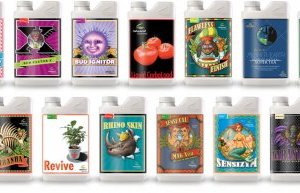 Are Advanced Nutrients good for cannabis growing? According to Advanced Nutrients' Michael "BigMike" Straumietis, a common misconception is that growing ...
Read More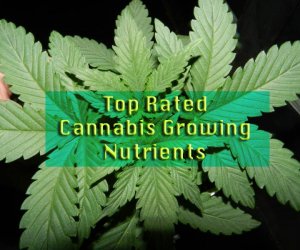 Organic Vs Chemical Nutrients: What works best for growing cannabis? What are the major differences between organic and chemical nutrients? ...
Read More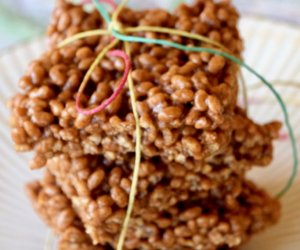 Vegan Edibles: Cannabis Infused Rice Crispy Treats (gluten free). Even if you're not a vegan, you will love them. If ...
Read More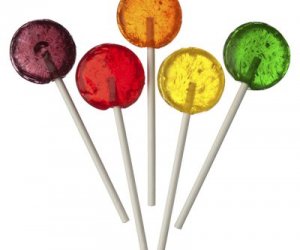 Making Cannabis Infused Lollipops is fun & easy to do, as long as you follow a few simple steps. These ...
Read More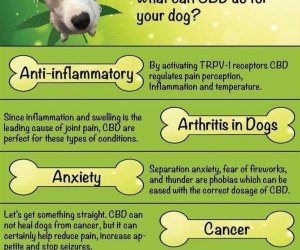 CBD Oil For Dogs: What You Might Not Know The results seem to be in … researchers are turning their ...
Read More