Choosing the best cannabis seed for your cannabis growing needs will be the 1st step you need to take when setting up a marijuana grow, unless you're planning on starting from clones.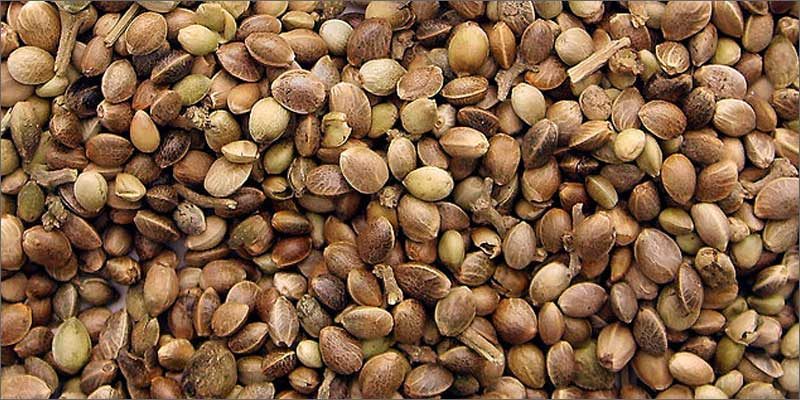 There are a couple of ways you can source your seeds. If you live in a legal medical or recreational state, ask your favorite dispensary for reputable local seed companies. Many people also order seeds from online seed banks. Though, this is illegal in the United States. Seeds for "souvenir purposes" are legal in many regions around the world, allowing many seedbanks to ship worldwide.
Though ordering seeds is illegal in the U.S. and you can face criminal charges, seed arrests are uncommon in comparison to arrests from growing or germinating plants. It's not uncommon, however, to have your mail-ordered seeds confiscated by U.S. customs. If you order seeds from an international seed bank and they are found, you will get a letter in the mail saying that your seeds have been tossed out.
Finding seeds may be a little tricky, but choosing the right seeds to grow is easy. There are a few qualities that set good seeds apart. When you're picking out your seeds, watch for these features:
Color: Look for a dark brown teardrop-shaped seed. Some seeds have dark stripes or splotches of different brown, black, or tan shades. Avoid pale or green seeds.
Size: Indicas produce larger seeds with striping. Sativa seeds are a smaller and more uniform in color.
Hardness: A good seed has a hard outer shell. Don't pick seeds that are soft or damaged.