Cannabis Basics
Here we will teach you all of the basics of marijuana you need to know before you decide on using or growing marijuana.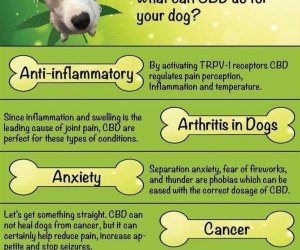 Giving Dogs CBD Oil - 10 Things You Should Know. Holistic vets have been sending us some interesting reports about ...
Read More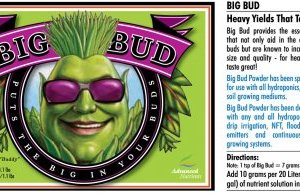 Advanced Nutrients Big Bud uses the right ratios of macronutrients and amino acids to make your cannabis plants produce the ...
Read More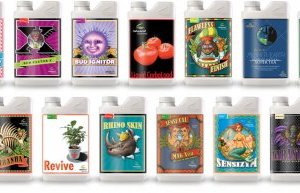 Are Advanced Nutrients good for cannabis growing? According to Advanced Nutrients' Michael "BigMike" Straumietis, a common misconception is that growing ...
Read More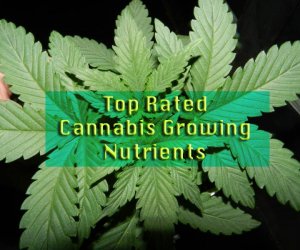 Organic Vs Chemical Nutrients: What works best for growing cannabis? What are the major differences between organic and chemical nutrients? ...
Read More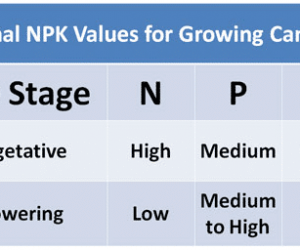 What's the Best NPK Ratio for Cannabis Nutrients? If you're new to growing cannabis or still in the beginning phases, ...
Read More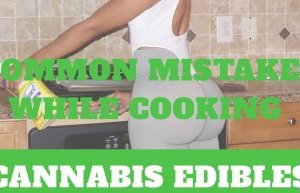 There isn't one right way to make quality cannabis edibles; experimentation, trial, and error are all a part of the ...
Read More
High Potency Cannabis Cooking Oil is one of the healthiest ways when it comes to cooking with cannabis infused foods ...
Read More