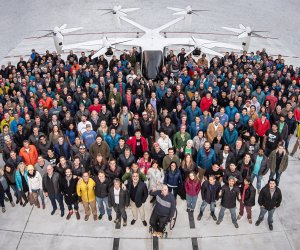 Technical Lead – Ruby on Rails, React.js
This Jobot Job is hosted by Gene Choi
Are you a fit? Easy Apply now by clicking the "Apply" button and sending us your resume.
Salary $180,000 – $230,000
A Bit About Us
Based in Santa Cruz, CA we are an MIT-founded, retail tech company that has created the only complete online marketplace for the cannabis industry. We provide consumers with a confident, safe, and simple shopping experience. Our platform integrates directly with POS systems at retail locations and leverages this real time data to provide an "it just works" experience for both the retail operators and end consumers.
If you are a Technical Lead with great technical skills, then please read on….
Why join us?
Competitive Base Salary! 401K, PTO, and excellent benefits! Accelerated Career Growth!
Job Details
Is your background a fit? Apply if you meet this criteria
8+ years of progressive responsibility preferably at an early-stage start-up 5 years in a senior development role Bachelor or Masters in Computer Science Experience hiring, mentoring, coaching and developing top engineering talent Successful track record of managing small teams of engineers and project management skills Expert knowledge of computer science, with strong competencies in data structures, algorithms, and software design Experience with object oriented design, coding, testing patterns, and programming languages (JavaScript, Ruby, Python) Experience building scalable products on top of distributed systems Proven coding skills in Ruby, JavaScript or Python, database design and SQL Experience with relational databases, database architecture, and distributed transaction management
Interested in hearing more? Easy Apply now by clicking the "Apply" button.