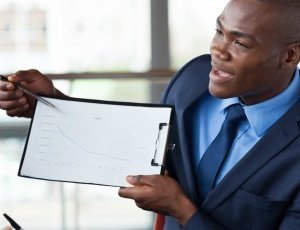 Leafbuyer Technologies, Inc.
Do you want to own a piece of one of the fastest growing industries in the world. We are an online marketing and advertising platform that connects web users to businesses that are looking to reach those consumers in a niche market. This position has a primary responsibility for prospecting and cold calling into businesses in order to set appointments. Candidates must have the ability to explain and sell the benefits of our media platform. You will work closely with the Director of Sales to generate new business and achieve monthly new business targets. We are looking for a qualified candidate with some sales experience selling B to B services in order to help us grow in all markets.
Duties Include But Not Limited To
Prospecting Cold Calling Ability to set appointments Working with our Director of Sales to accomplish sales goals Some travel into outside markets Proficient in logging calls and appointments Proficient with MS Office Products, as well as CRM software.
Leafbuyer was started in 2014 by a team of marketing and tech veterans. On Leafbuyer.com, consumers can find country-wide product deals, live menus, cannabis news. Additionally, the company provides delivery, For dispensaries and product companies, Leafbuyer provides comprehensive, cannabis-specific marketing and technology solutions for digital, print, SEO, and other needs.
Having gone public in 2017, Leafbuyer constantly searches for ways to improve, from the company culture to the website's user experience. If you're dynamic and looking to boost your career while helping expand a company's footprint, you'll fit right in here.
This is an on-site position and valid authorization to work in the U.S. is required.