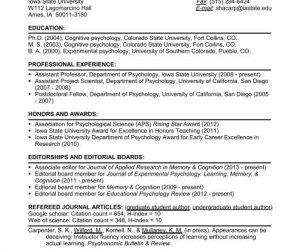 Postdoctoral Fellowship in Neuropsychopharmacology and Neuroimaging
The Laboratory of Translational Neuropsychopharmacology at Dartmouth Geisel School of Medicine/Dartmouth-Hitchcock Medical Center (PI: Alan I. Green, M.D.) is recruiting a postdoctoral fellow (Ph.D. or M.D./Ph.D.) to conduct multimodal neuroimaging, neuropsychological, and neuropharmacological studies evaluating the underpinnings of increased cannabis use in schizophrenia in clinical populations. Dr. Green is aiming to hire a highly-motivated postdoctoral fellow who has a strong interest in the link between brain function and substance use behavior. The fellow will assist with study design and implementation, data analysis, and publication of study findings. In addition, the fellow will work on secondary analysis of existing data sets.
Applicants with a background in addiction and/or psychiatric neuroscience are highly encouraged to apply. Previous experience conducting MRI protocols, and analyzing both structural and functional MRI data using a combination of neuroimaging software and Matlab in a Linux environment is preferred.
This is a full-time appointment with year-to-year renewal based on satisfactory performance and availability of funds.
Responsibilities
Develop and oversee the implementation of experiments and project activities. Monitors grants activities, funding and expenditures budgeted under contracts and purchased services. Oversees data management, reporting and project communication with partners, sponsors & governmental agencies as appropriate. Organizes and manages implementation of project activities including evaluations, data collection and management, project coordination, and collaborative relations. Tracks and manages program activity and collaborates with partners to assure integrity of project and timely problem resolution. Trains and supervises project assistants, students and other partners and project staff as required. Assures that data are successfully collected and managed so that confidentiality and data integrity is maintained, conduct data analysis as appropriate and provide reporting as required. Assists in proposal writing, and participates in development of papers and presentations. Performs other duties as required or assigned.
Minimum Qualifications
PhD in a related fieldAll requirements for degree, including dissertation defense, must be completed prior to start date.Must exhibit excellent quantitative skills as well as good English writing and verbal communication skills