Full Time
Anywhere
Applications have closed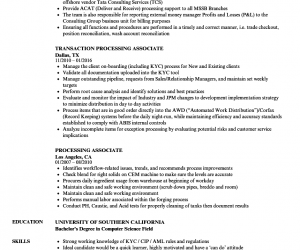 Elemental Wellness Center
Scope
The Processing Associate reports to the Director of Inventory & Processing. Responsibilities include handling cannabis material(s) to be weighed, packaged, and labeled for sale while keeping their work space organized and tidy.
Responsibilities
Processing Associates will deal with day to day duties which can include but not limited to;Hand trim, sort, and label processed material into various packaging containers.Use a scale and scissors to break down material to be packaged by specific weights for each project.Separate materials into various bins as you work, using basic math to then get an overall count when project is completed.Maintain workstation cleanliness and surrounding area.
Abilities
Ability to sit or stand for long periods of time.Must be 21+ and able to pass a background check per state law.Able to work weekends and holidays.Able to work independently and give constructive feedback.Attention to detail and high level of accuracy on all work
Knowledge
Must have proficient knowledge in the following areas:
General knowledge of cannabis' structure and components such as stems, calyx, bract, 'crows feet', etc.Should be able to identify contaminants such as PM, mold, pests, etc. that could be present in material being worked on.
Elemental Wellness is a fast-paced yet congenial and warm work environment.