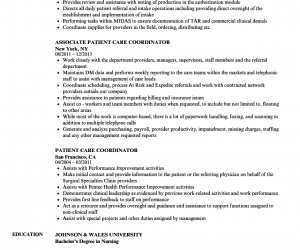 The Patient Care Coordinator is an integral part of the Arizona Natural Remedies dispensary team. This position reports to the store manager. The Patient Care Coordinator receives patients, is knowledgeable about cannabis, provides excellent customer service, works well with colleagues, and contributes to the overall atmosphere of Arizona Natural Remedies.
Key Responsibilities
Provide exceptional customer service in accordance with Arizona Natural Remedies standards. Possess knowledge about cannabis and how it works with the body, and express interest in furthering one's education about medical cannabis. Exhibits a positive, enthusiastic attitude towards colleagues, patients, and vendors. Maintain a professional demeanor and appearance and project trustworthiness and maturity. Adhere to AZDHS guidelines. Represent Arizona Natural Remedies' philosophy on customer service and customer relationships. Clean and organize the shop as directed. Be knowledgeable of the POS system and know how to process a transaction. Stock inventory as needed or requested by manager. Maintain strictest confidentiality in compliance with HIPAA guidelines.
Qualifications
A high school diploma and 1-3 years' experience in a retail environment. Excellent communication skills, verbal and written. Retail, cash handling, and Point-Of-Sale experience. Working knowledge of Microsoft Office and proficient computer skills. Must be 21 years old and pass criminal State background check. Excellent work ethic and ability to collaborate with a team. High level of integrity and reliability. Flexible availability (nights and weekends are sometimes required).
Accessibility: If you need an accommodation as part of the employment process please contact Human Resources at
Email: [email protected]
View Company Information
To see other positions, click here.