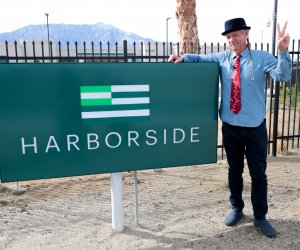 General Manager Reports to COODescription:Our client is a well-funded start-up focused on growing and manufacturing medicinal cannabisproducts accross the Unities States. In addition to growing, they are manufacturing chocolates, cola, and oils.
They are looking for an experienced General Manager to oversee property operations inidentifying, developing, implementing, and maintaining processes and procedures across theorganization to increase production, consistency and profitability. This is a great opportunity foran energetic, hands-on, process-oriented professional who is looking to make a major impactand grow with a high-potential family-owned firm.
Responsibilities: Ensure complete compliance with The State of California as required for production and grow facilities. Establish appropriate standards and risk controls associated with the physical property,medical marijuana, and electronic records. Oversee administrative functions of the facility. Investigate any incidents regarding the physical property, medical marijuana, orelectronic records. Organize periodic trainings pertaining to security for all security, operational andadministrative personnel. May have access to restricted areas of the grow and production facilities.