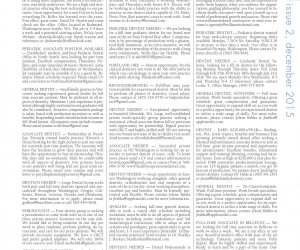 FOR THE OUTDOOR ENTHUSIAST,
YOU HAVE A PLAYGROUND IN YOUR BACKYARD
Trail Vision Care Clinic is looking for an enthusiastic, caring associate optometrist to fill a 4-5 days/week with a future opportunity to become a partner. Our office is an independent, progressive practice with state of the art equipment including a visual field analyzer, OCT, Optomap, and automated pretesting instruments. We also have an on-site edging lab as well as a full contact lens dispensary. Our office is open Monday-Friday from 8:15am-5pm and closed on the weekends.
Trail is nestled in the Kootenay mountains, on the edge of the mighty Columbia River, 15 minutes from Red Mountain Ski Resort. We are surrounded by world-class mountain biking, kayaking, camping, hiking, fishing and golfing. The list goes on! Trail has its own regional hospital, as well as a local airport with direct flights to Vancouver. Spokane International Airport, in Washington State, is only 2½ hours away. As the cost of living is still very affordable in the area, there is more flexibility with scheduling, in case you prefer to work less and play more.
Consider joining us in Beautiful BC. There's a reason for the saying "West is the Best" !