Full Time
Anywhere
Applications have closed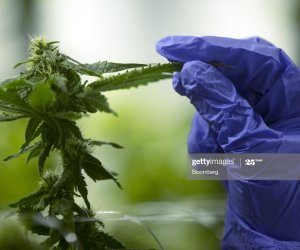 PACE organizations nationwide rely on CareKinesis pharmacy for medication risk mitigation services. CareKinesis increases medication adherence and reduces hospitalizations through expert consultation services, the EireneRx medication management platform, custom adherence packaging, and flexible medication access and delivery options. We consistently strive to reduce medication-related risk while documenting improved economic, clinical, and humanistic outcomes.
The Shipping Technician prepares and stages for delivery, pharmaceutical supplies and drugs and assists with record keeping and inventory. The shipping technician will accurately pack all items in each order according to procedure and accurately ship each order to the appropriate address so that it arrives at the appropriate time at the correct destination.
Requirements
Education: High School Diploma
Previous work experience or education in pharmacy related program a plus, but not a necessity.Excellent typing/data entry accuracy with good speed and good computer skills to navigate software.Able or willing to learn how to compile, code, categorize, calculate and verify data. Can count, measure and weigh Rx components.Must be able to perform repetitive movements and lift up to 30 pounds.Strong listening/reading comprehension.Strong mathematical and analytical skills.Can multi-task and handle multiple priorities without sacrificing quality.Must be attentive to detail, self motivated, and willing to learn.
TRHC provides patient-specific, data-driven technology and solutions that enable healthcare organizations to optimize medication regimens. We improve patient outcomes, reduce hospitalizations, lower healthcare costs, and manage risk. We deliver our solutions through a comprehensive suite of technology-enabled products and services for medication risk management and risk adjustment.