Full Time
Anywhere
Applications have closed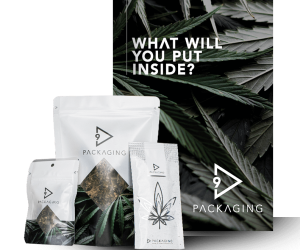 GreenForce Staffing is looking to hire individuals for various packaging jobs within the Oregon recreational cannabis industry.
We are looking for hardworking, reliable, positive attitude, willingness to learn and take direction, and a team first mentality.
If you do not have experience, you are welcome to apply.
Pay: starting at $13/hr. Employee can make up to $15/hr with benefits within a year with full time availability. Free WorkForce Membership to Oregon Cannabis Association for all GreenForce employees.
As any employee of GreenForce, you will receive a W2 at the end of the year and you are not a 1099 employee. As an employee of GreenForce, you will also be covered by our Worker's Comp Insurance in case you were injured on the job site. As a 1099 employee, you are required to purchase your own Worker's Comp Insurance as an independent contractor.
Application
Job Description:
Attention to detail
Ability to sit or stand for 8 hours
Manuel dexterity for wrapping, stuffing pre-rolls and other tasks
Be able to work well doing repetitive tasks
Job Requirements
Must have valid OLCC Marijuana Handler's Permit
Must be 21+ years
Must have reliable transportation
Full time availability preferred
GreenForce Staffing is an equal opportunity employer. GreenForce Staffing will not discriminate and will take measures to ensure against discrimination in employment, recruitment, advertisements for employment, compensation, termination, upgrading, promotions, and other conditions of employment against any employee or job applicant on the bases of race, creed, color, sexual orientation, national origin, or sex.