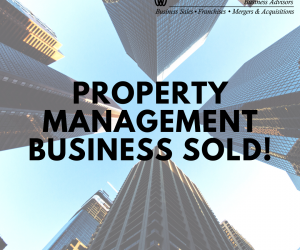 Sensi Magazine has an immediate opportunity for a B2B Sales Representative (Associate Publisher) to join our market-leading national team of professionals.
Offering a flexible work schedule for a healthy work-life balance. Countless opportunities to impact your community by organizing local events. Competitive compensation with lucrative performance-based bonus opportunities. Providing ongoing sales and editorial support, along with a dependable home office to guide you through the process.
Day To Day Responsibilities
Daily Outgoing Sales Calls to set up and schedule appointments with local businesses Weekly In-Person Sales appointments with local advertisers (10-15 average per week) Ongoing Support for local clients via the servicing of advertising accounts Execution of Community and B2B events intended to highlight the unique business owners in your area Create conversations and connections to build lasting relationships with your local community in alignment with the company's Core Values.
Sensi Magazine is currently being distributed in 14 markets across the United States and is rapidly growing. We have established a strong reputation as a media leader in the fastest-growing industry in the world, Cannabis. With a progressive editorial stance around the ever-changing landscape of health and wellness, our city lifestyle magazine has been voted CBA "Publication of the Year" in 2017, 2018 and 2019. We pride ourselves on our unique approach to diverse and engaging content — from the best brunch place in town to the most effective new workout tips. We appeal to a sophisticated audience of curious readers and are looking for sales leaders to support local businesses to showcase their brand.
What We Are Looking For
Energetic self-starters willing to follow a proven sales model Advertising sales experience is preferred Must be 21 years of age or older
Please note: This role is for Sales Professionals only. No Editorial Positions are available at this time.