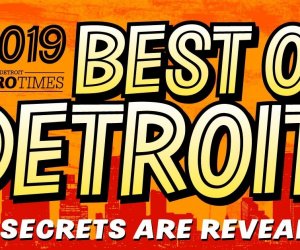 Budtender THC123 is looking to staff a Budtender up in the Flint area!
A Provisioning Center Budtender is responsible for a wide array of knowledge of marijuana products.
Their goal is to educate patients to their own needs and services them in a manner that each customer understands what strains and varieties best relieve their symptoms. They are responsible to accurately weigh the orders for patients or choose a prepackaged product for the customer. They are responsible to collect payments as well as carefully track the inventory sold. Responsibilities: Greet patients/customers kindly —get to know them and seek to understand their interest in medicinal cannabis. Compliance with all local and state marijuana and government regulations Assist patients/customers in identifying the strains and methods of medication that best fit their individual needs and preferences. Adhere to distribution procedures and maintain a safe environment for customers and coworkers. Utilize scales and packaging tools to complete patient's orders. Unpack, sort, count, and label merchandise as directed. Maintain Provision Center upkeep by correctly restocking or facing merchandise on the sales floor and participating in store clean-up regularly. Perform clerical duties such as the accurate filing and maintaining of inventory and records. Experience: High School Diploma or Equivalent. Experiences in retail sales preferred. Knowledge of marijuana strains, (Indica, Saliva, Hybrids), edibles, extracts, salves etc. Provisioning Center/Cannabis related experience is a plus. Friendly, trustworthy, dependable and hardworking Job Conditions 100% contact with patient/customers. Work in a retail store environment. Work evenings, weekends and some holidays. Lift up to 30 lbs at times Stand for prolonged periods of time.